Evertiq Expo 2023, Gothenburg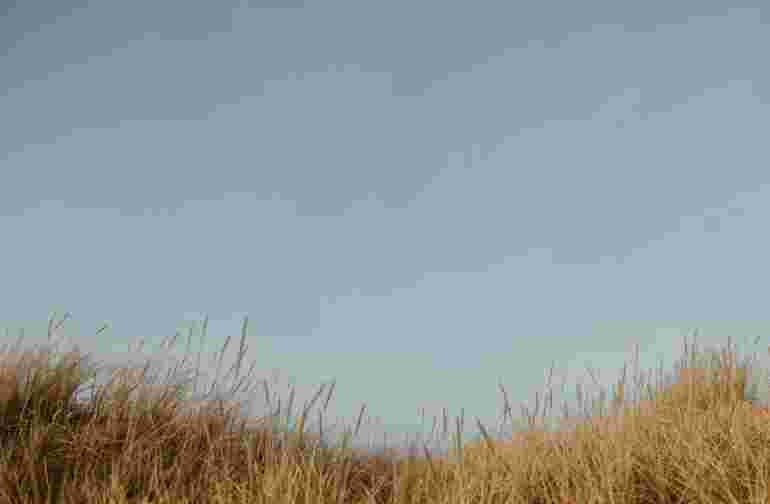 Evertiq Expo is the Biggest One Day Expo for Sweden's Electronics Industry.
For You who work within Design and Purchasing of Electronics.
Meet Invest in Halland and Invest in Skåne at the event and learn more about the electronics and tech industry in Skåne and Halland.
Free of charge to attend.
Time: 09:00 – 16:00
Place: Swedish Exhibition & Congress Centre.
For You who work within design and purchasing of electronics.