Publications
Guides & Reports
Halland by the numbers.
Some facts and figures about doing business in Halland.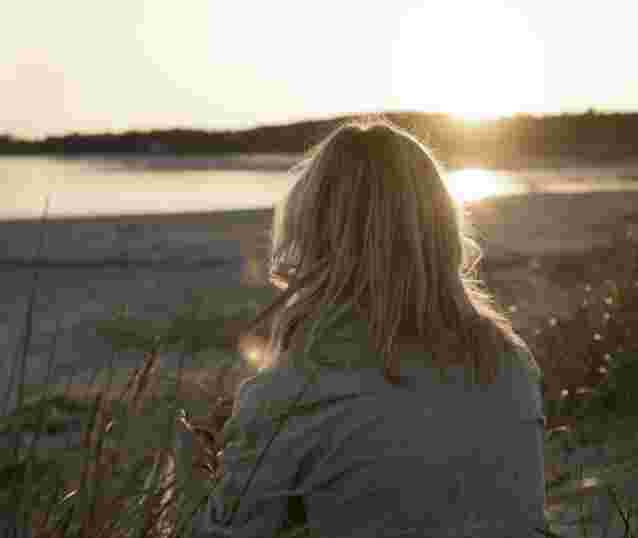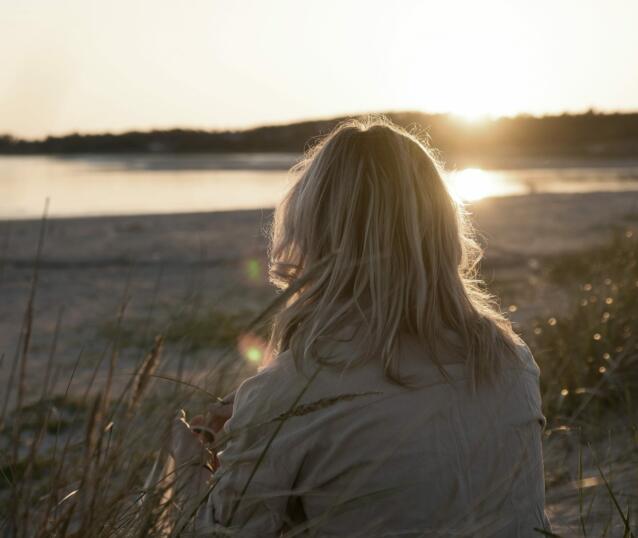 Blue and green food – the new black!
Want to know more about the opportunities within blue and green food? Dive into Halland. An emerging ecosystem on the verge of established.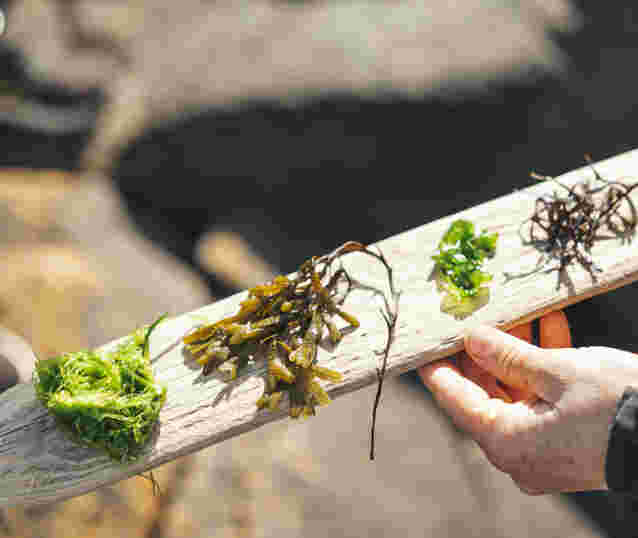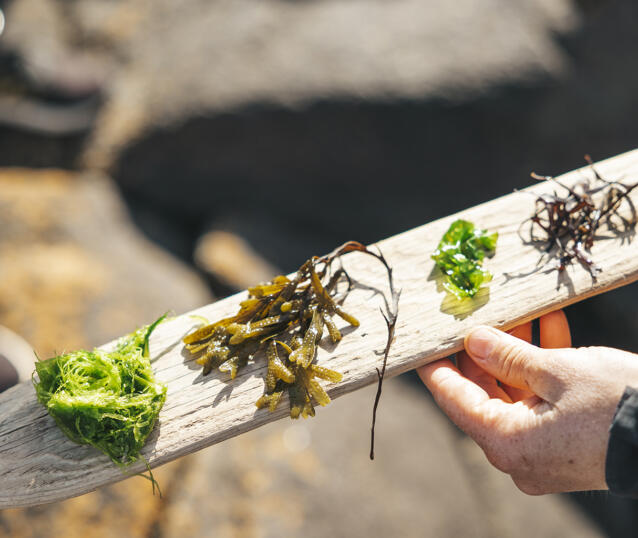 Mapping: Digital Technology 2022.
Mapping of the business environment and the investment opportunities in Halland.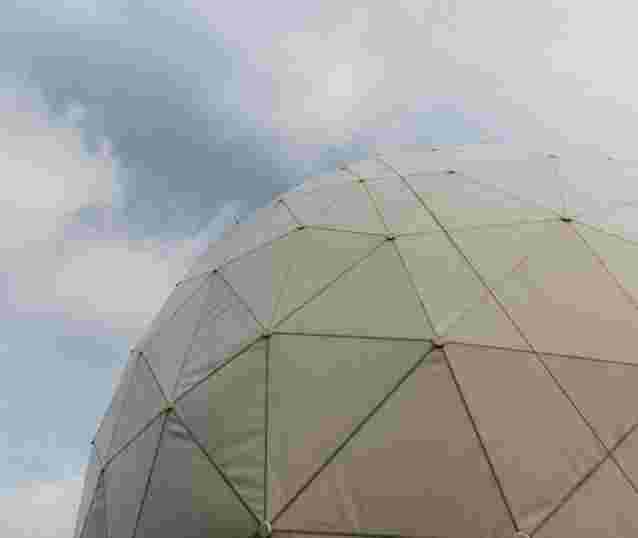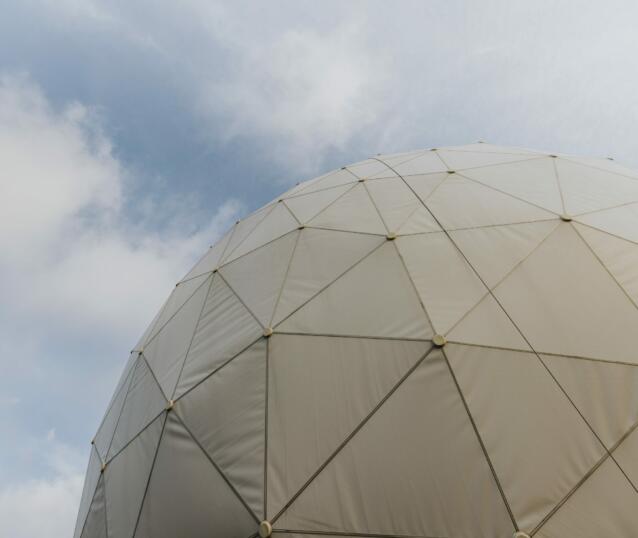 Reports & Mappings
Read and download reports and mappings about business in Halland.
Mapping

Digital Technology 2022
Folder

Connected Health in Halland