Six reasons to live in Halland.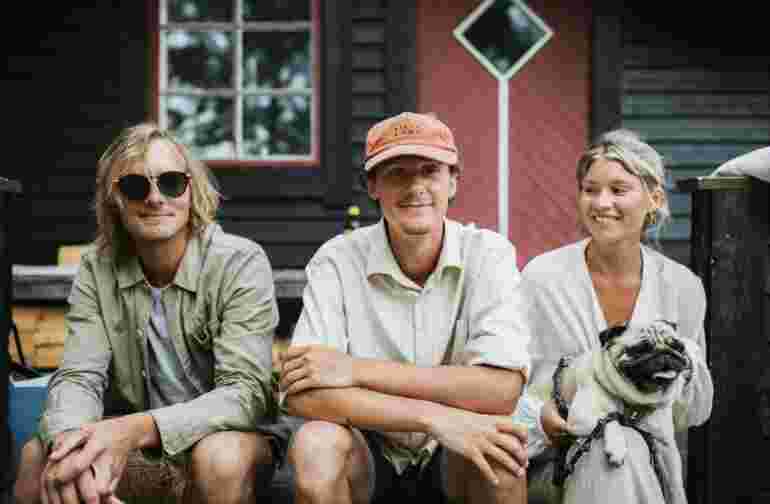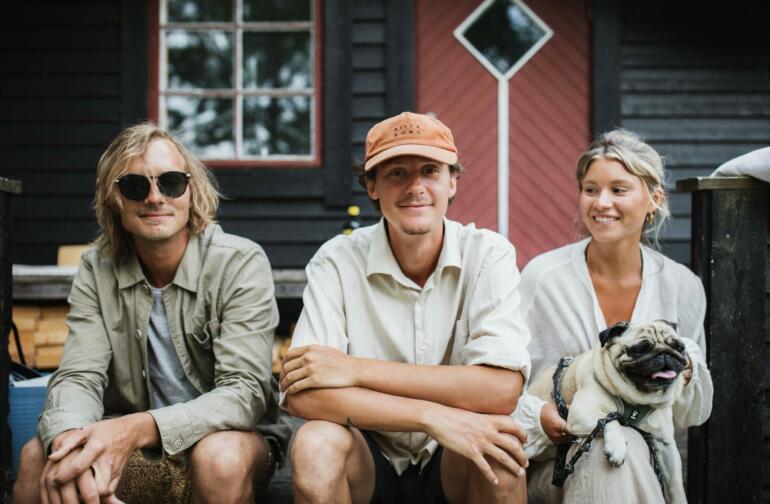 With an area of only 5 427km2, but over 340 000 innovative inhabitants, Halland is a bustling hotspot for dynamic business opportunities. Whether you're looking to advance your career, settle down with your family, or find the perfect work life balance, Halland is a really exciting place to discover.
477 kilometers of coastal line
Do you like the feeling of sand between your toes? Or do you you prefer the Swedish archipelago? In Halland you can have both.
Excellent location and easy access to railways, ports, airports and roads
Halland is positioned with an excellent geographic location that connect five international cities: Copenhagen, Gothenburg, Hamburg, Malmoe and Oslo. The transportation opportunities are well-developed both by sea, land and air. For example: from Gothenburg you'll reach Varberg in just 1 hour.
Dynamic business opportunities
The business community in Halland is bursting with entrepreneurial culture, cooperation, knowledge, and innovation. Halmstad University offers education and internationally reputable research. Also, the University participates actively in the development of society through collaboration with both the business sector and the public sector.
Vibrant food culture
In Halland you will discover a genuine and award-winning food culture with food created from locally sourced meats and vegetables. There are plenty of farm shops that stock organic meats and vegetables an of course the Guide Michelin-awarded restaurants Knystaforsen and Restaurang Äng.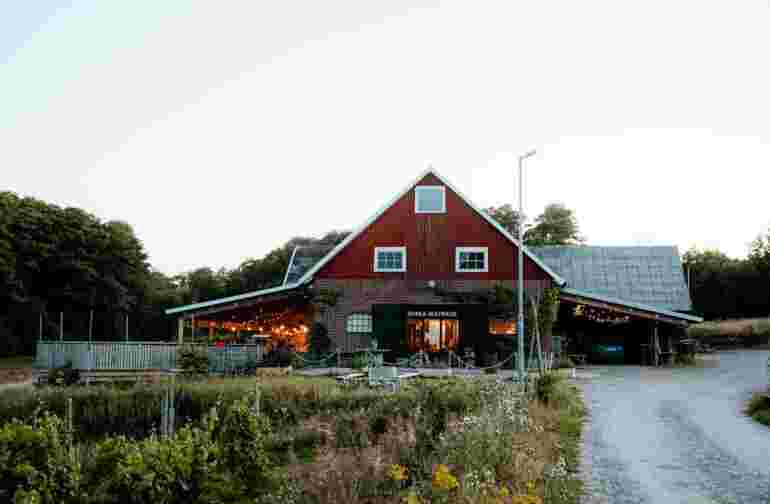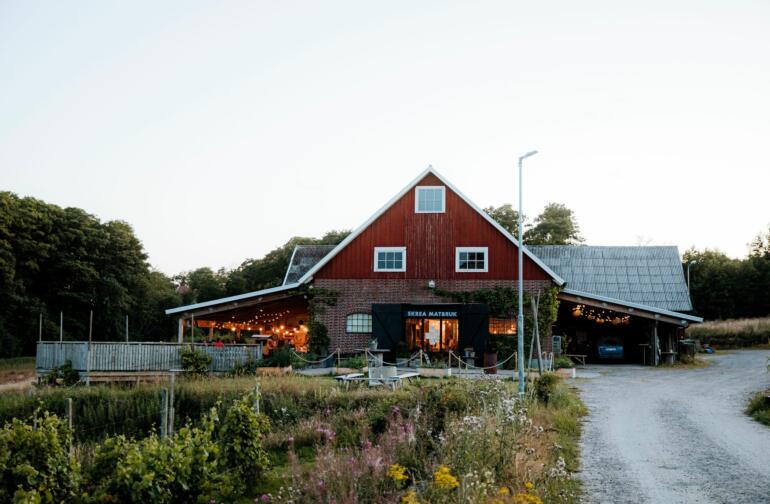 Healthy lifestyle
Halland has had the highest life expectancy in Sweden for over 20 years. And life in Halland is truly something extra. Besides a wide range of nature expriences and coastal environments the people in Halland enjoy easy access to world-class health care and work-life-balance opportunities.
Amazing nature
Lush grassy fields, rolling meadows, dense forests, trails that vanish into the mists of time – it's all here in Halland.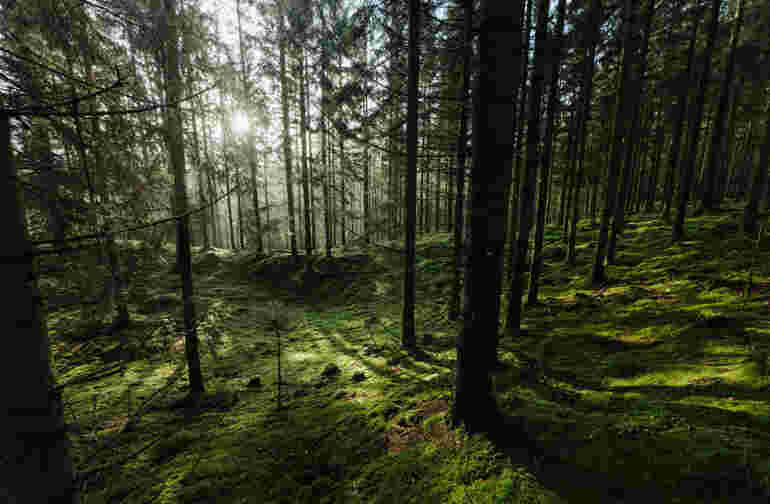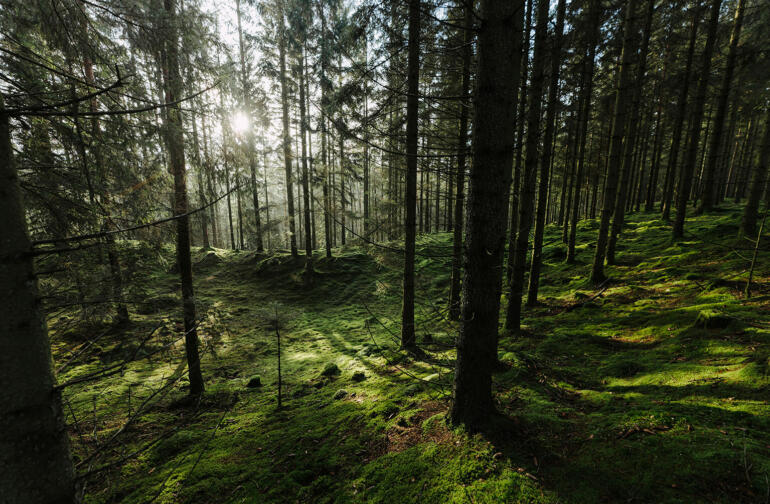 Read more inspiring stories from Halland