Discover Halland
A place where people thrive and business grows
Looking for big city stress and traffic jams?
If you are looking for big city stress and traffic jams, Halland is not the place to find it. Instead you will discover a vibrant combination of amazing geography, top quality living conditions and bustling business community. Or as we like to call it – a good place to grow.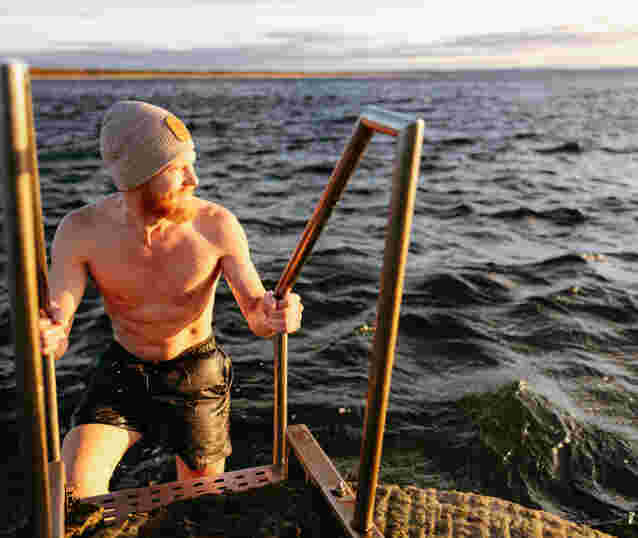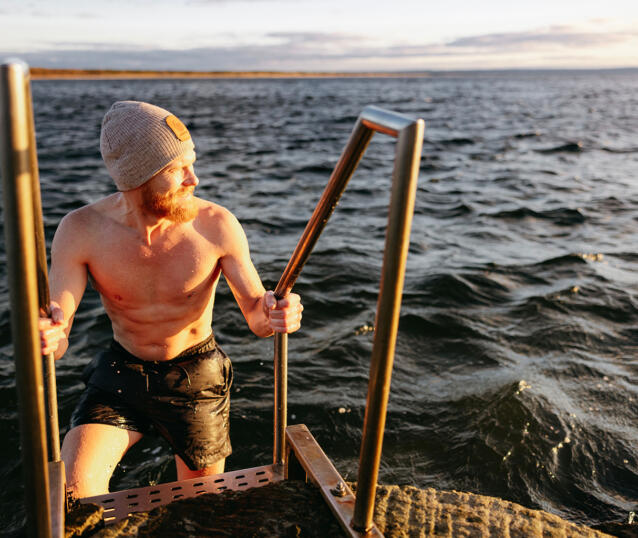 Center of amazing geography
In Halland you enjoy nature and coastal living as well as excellent infrastructure and world-class transportation opportunities. The excellent location and easy access to railways, ports, airports and roads, links Scandinavia to northern Europe, and literally brings the world to your doorstep.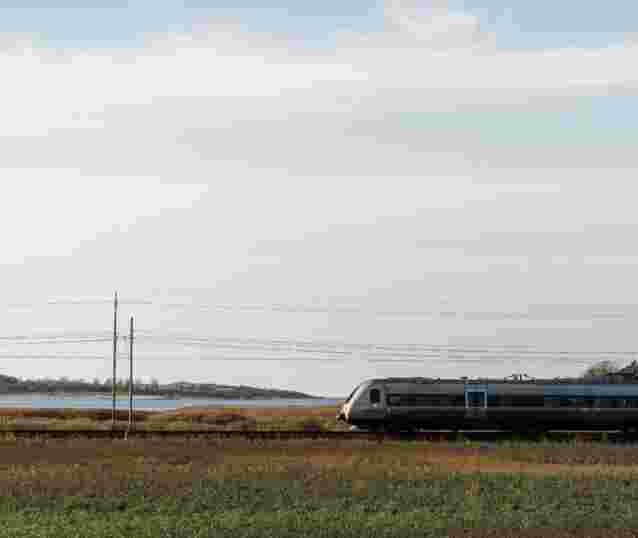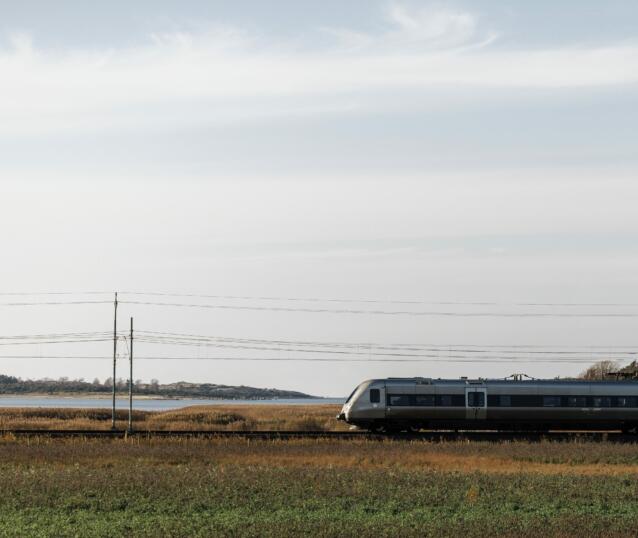 Doing business in Halland
With an area of only 5 427km2, but over 340 000 inhabitants, Halland is a bustling hotspot for dynamic business opportunities. The business community is bursting with entrepreneurial culture, cooperation, knowledge, and innovation.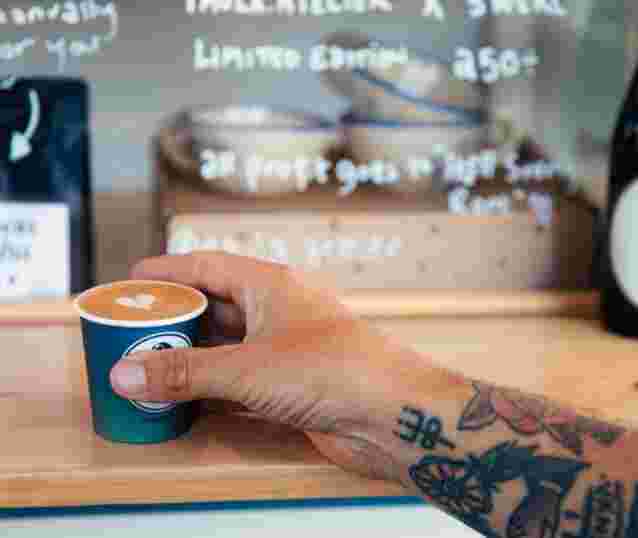 Living in Halland
Life in Halland is truly something extra. Besides a wide range of nature expriences and coastal environments the people in Halland enjoy easy access to world-class health care, excellent school systems and good housing situations.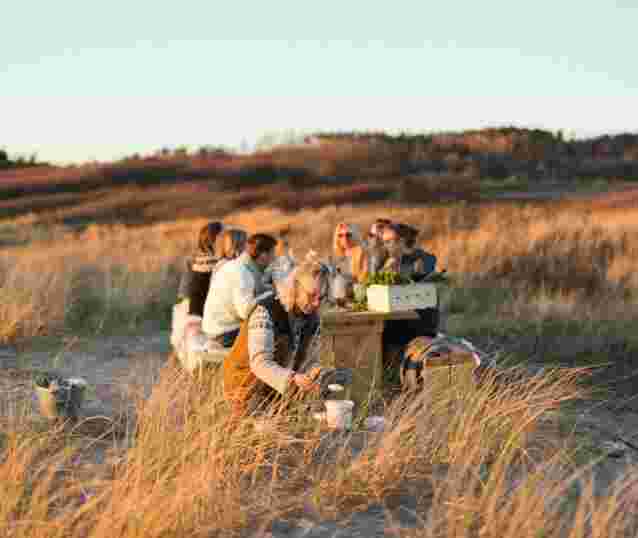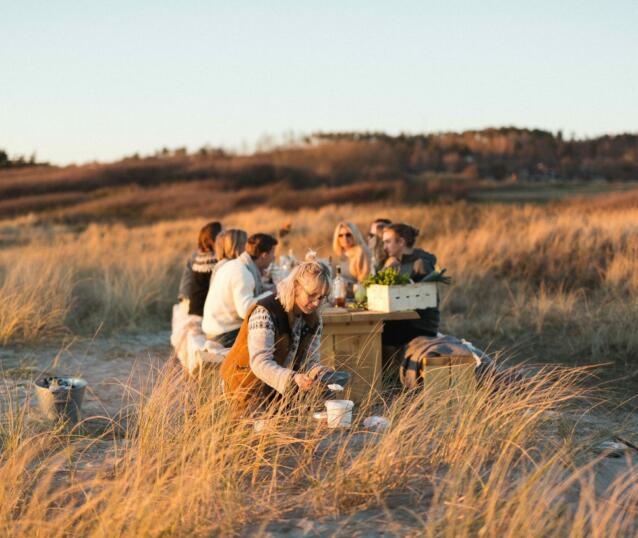 Welcome to Halland!