Top quality living conditions
Between sea and land
A good life
Life in Halland is truly something extra. Besides a wide range of nature expriences and coastal environments the people in Halland enjoy easy access to world-class health care, excellent school systems and good housing situations.
The fact that the people in Halland have the longest life expectancy in Sweden might not come as a surprise.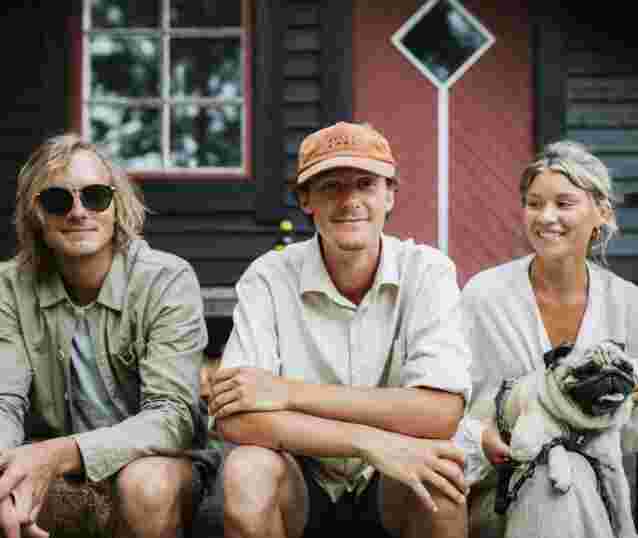 Top quality living conditions
Highest net immigration in Sweden
World class health care
Spectacular nature experiences
Vibrant food culture
Tourist rocket (fastest growing number of overnight stays in Sweden)
Excellent school system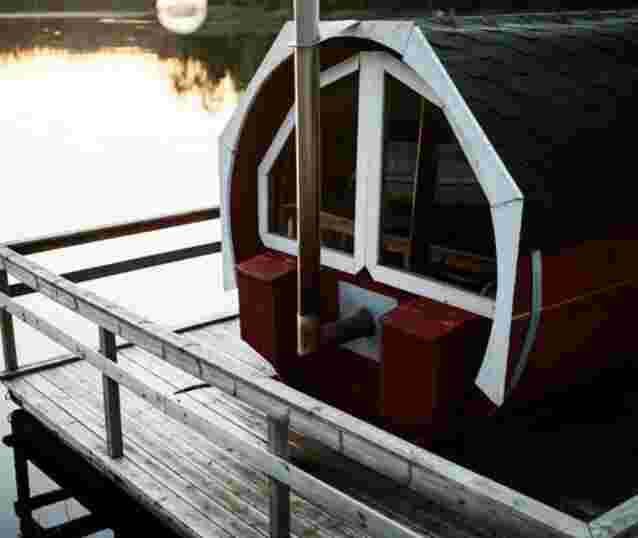 Highest life expectancy in Sweden for over 20 years.
477 kilometers of coastal line
Do you like the feeling of sand between your toes? Or do you you prefer the Swedish arcieplago? In Halland you can have both.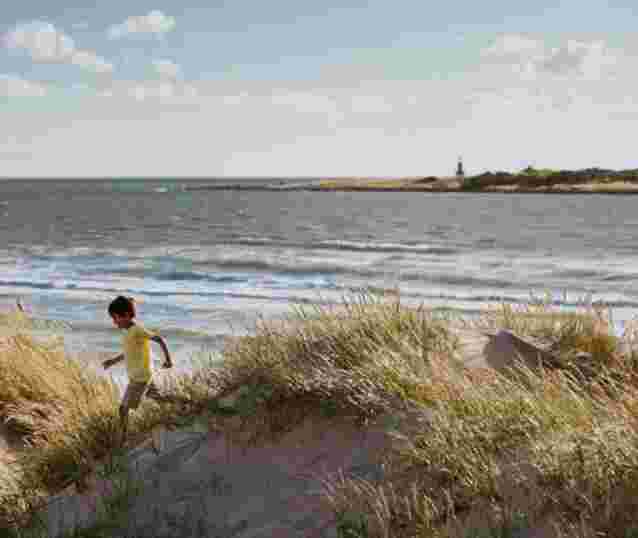 Work & study
Universities, interesting start-ups and other things to help grow your dream in Halland.
See & do
It is no secret that Halland is one of the most loved places in Sweden.
Good to know
Quick guides and all that other stuff you want to know about life in Halland.