Halland is the Swedish export region of the year 2021!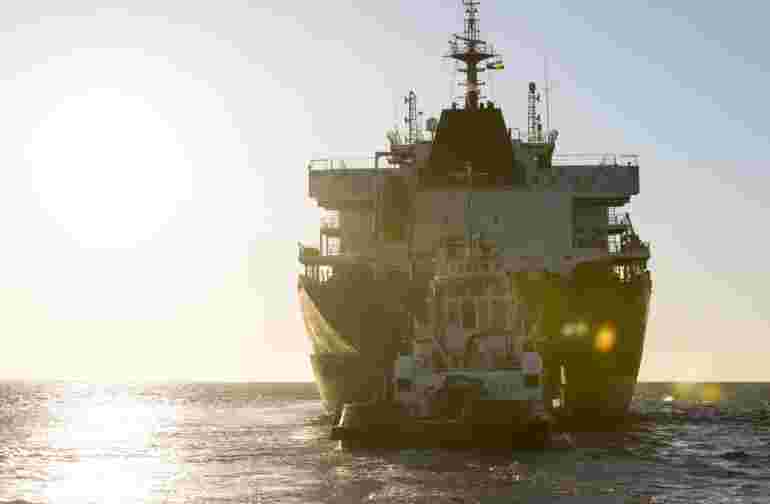 Halland was awarded as the winning region when Foreign Trade Minister Anna Hallberg, in the presence of His Royal Highness Prince Daniel of Sweden, presented the Swedish government's award, Export Region of the Year 2021.
Winning motivation:
Halland is a unique region when it comes to entrepreneurship and small business and that is something that bring effect the region's exports. The region has many small and medium-sized enterprises in food, technology, healthcare, hygiene, design and music that, thanks to their timely support, have dared to enter the international market. Support from the public sector has been a strong contributor to give the entrepreneurs in Halland the skills, contacts and capital needed to make a successful export journey. It can be training courses, corporate networks or internationalization checks. The region is actively working on tools that strengthen entrepreneurs' courage to move forward in their internationalisation process. Also, Hallands strengthened cooperation with Region Västra Götaland has added an extra dimension to the promotion and a qualified exchange of experience.
Want to explore your possibilities in Halland?
At Invest in Halland we are at your service. Contact us with your idea and we will guide you in the right direction.