Invest in Halland
Big things have small beginnings
Dive into Halland
Welcome to one of the most entrepreneurial counties in Sweden. In Halland there is a proud tradition of entrepreneurship and close collaboration between academia, business and the public sector. The team spirit and amazing geography contribute to a dynamic business climate brimming with progress and optimism.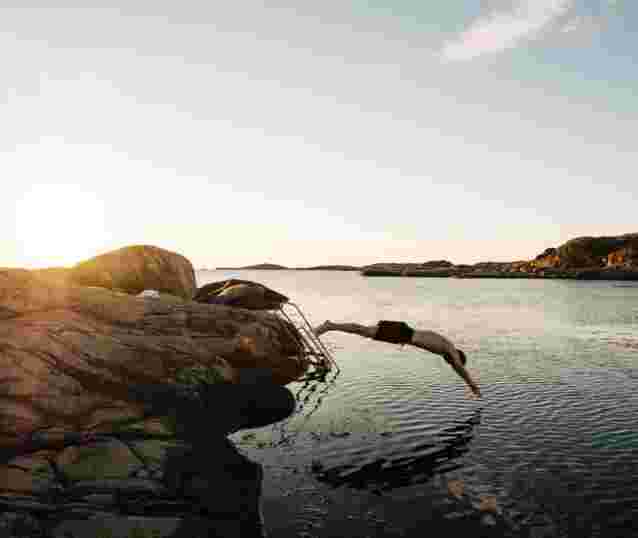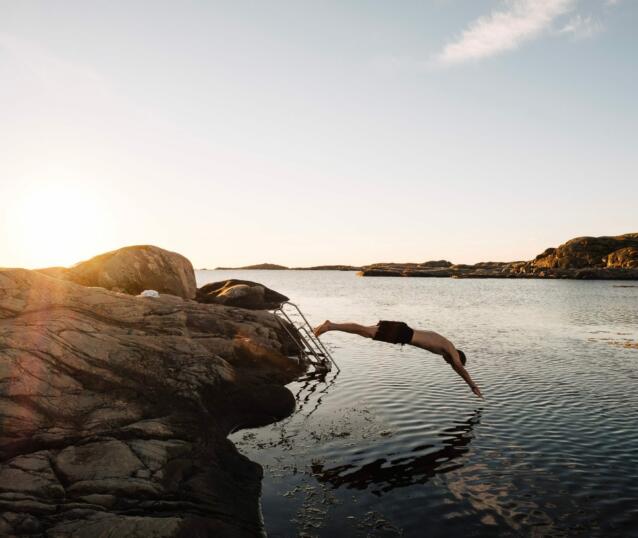 5 454
square kilometers of opportunies
Stories from Halland
Meet the people in Halland and listen to their stories about life on the Swedish west coast.
Welcome to Halland!