Connected Health
The co-creating of a better health care.
Want to pioneer the future of healthcare?
Halland has a special focus on Connected Health. We focus on innovative solutions that lead to better healthcare and higher efficiency within the sector.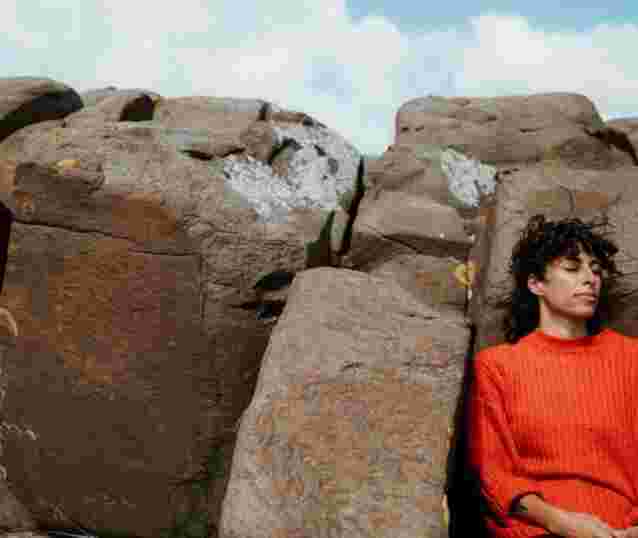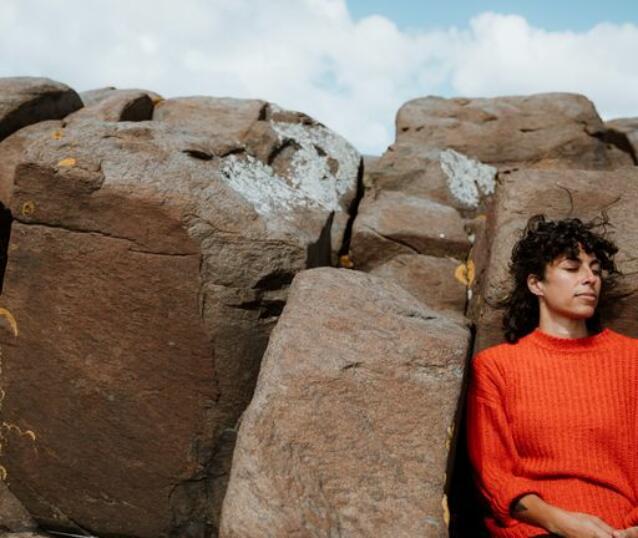 40%
Higher education level within healthcare than national average.
10%
Higher healthcare productivity than the average in Sweden.
No 1
Region with most positive inhabitans about using e-services within healthcare.
The perfect conditions for innovation.
Access to high quality healthcare data, excellent conditions for research and incorporated innovation arenas that collaborate with academia,  business and public sector, generate a unique position for Halland and a strong competitive advantage for innovation.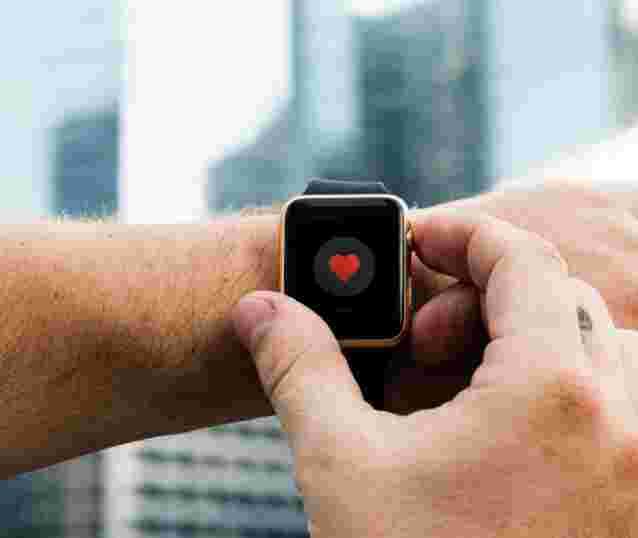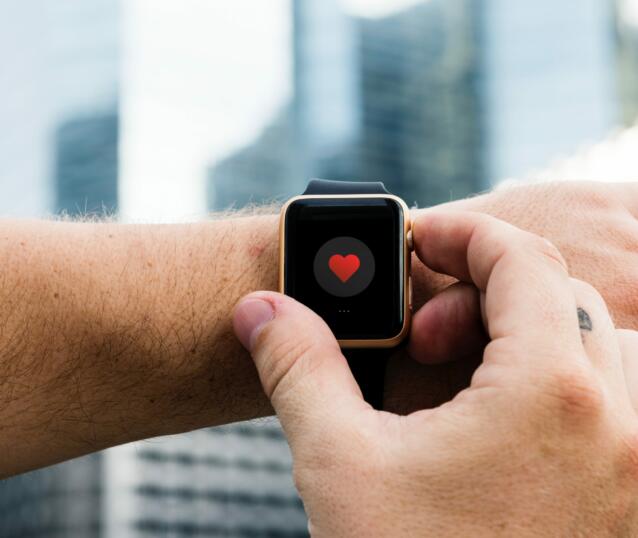 The region of Halland on Sweden's west coast has changed their operational model to one based on information driven care, making it a world leader in the race to effectively use AI in healthcare.
4 Reasons to Invest.
Top quality healthcare data.
Strong and established eco-system of co-operation.
40% higher education level within healthcare than national average.
10% higher healthcare productivity than the average in Sweden.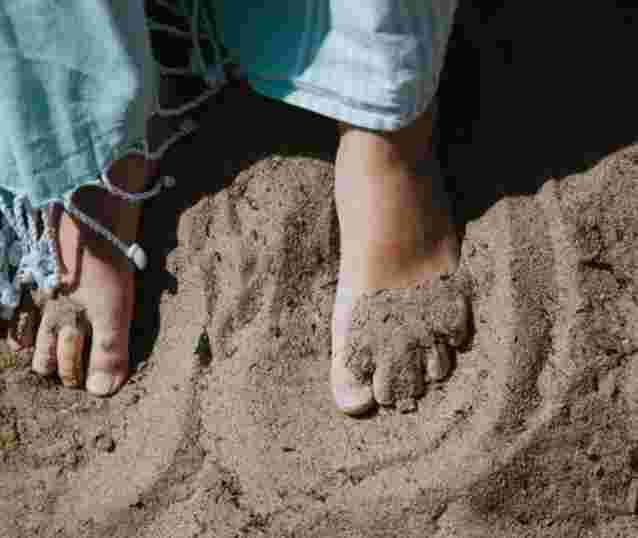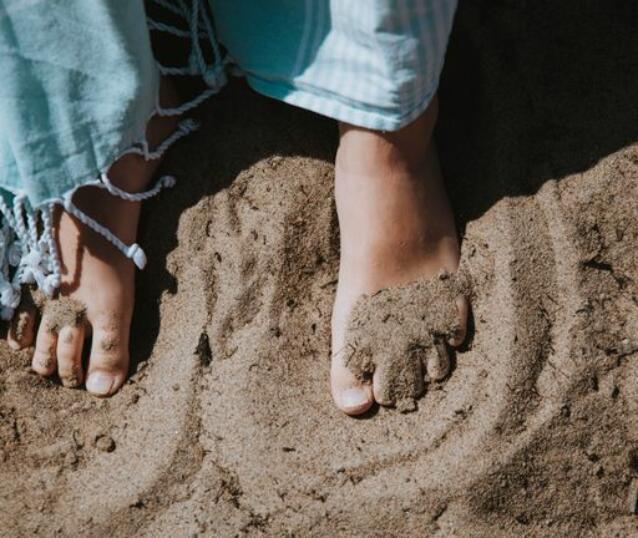 Connected Health in Halland.
Stories and news about Connected Health in Halland.
Leap for Life – gathering the pioneers of Healthcare.
Leap for Life is Hallands innovation centre for connected health and welfare tech. A place for the pioneers of healthcare to meet, collaborate and enable innovation. Leap for Life act as the driving force for change within healthcare both regionally, nationally and internationally.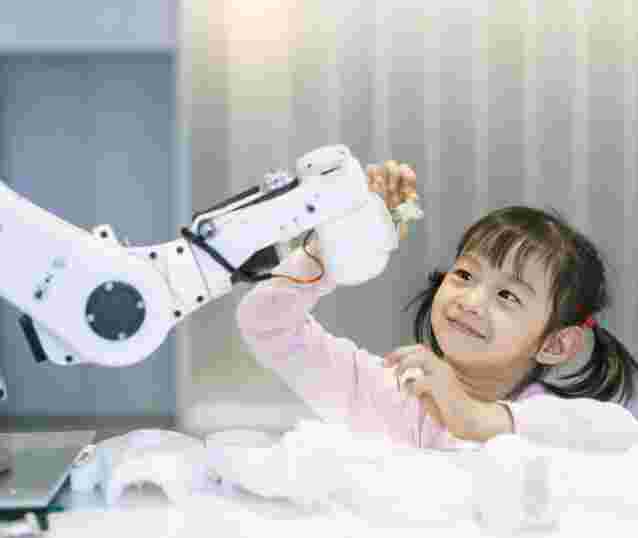 Health Data Center
Unlocking the potential of big data and artificial intelligence.
Health Data Center is an industrial research centre for data driven healthcare. The aim is to reach a forefront position in knowledge of information driven healthcare. It is a non-for-profit charitable foundation for the purpose of supporting AI research and development in healthcare.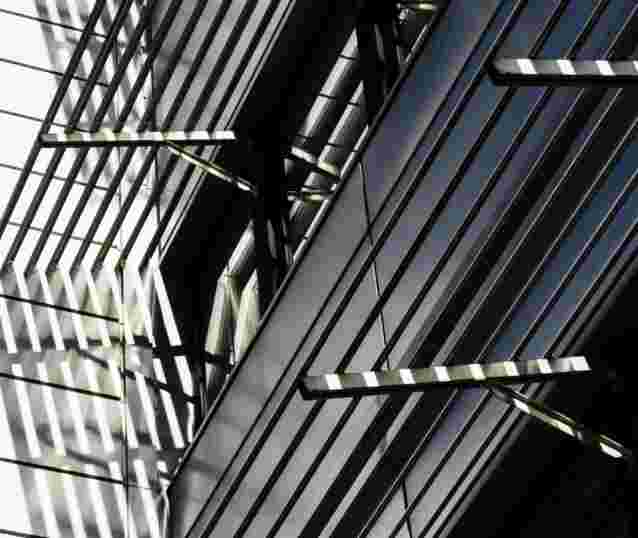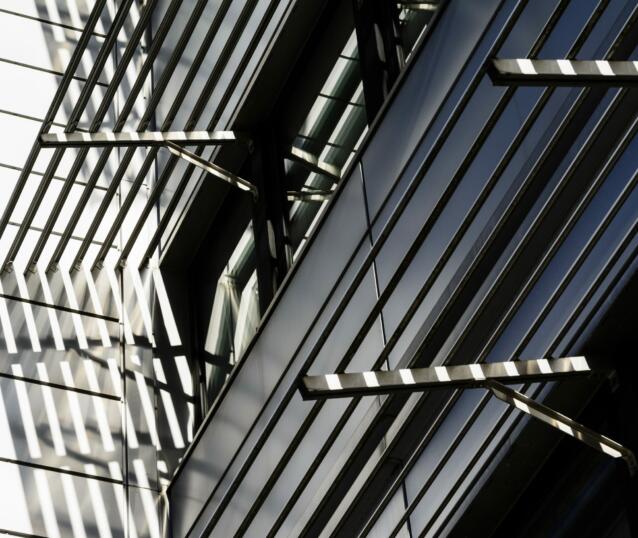 Halmstad University
Halmstad University has a long tradition of research and development. The university has several well-equipped lab environments for research, education, and product development. The lab environments are used for education as well as research and collaborations with industry and organisations.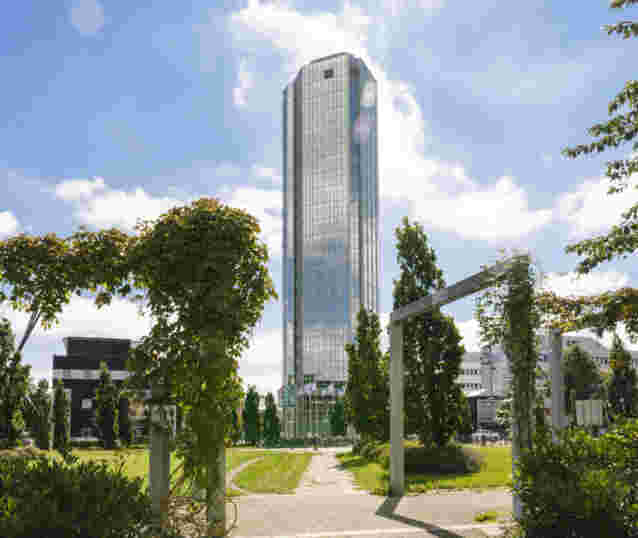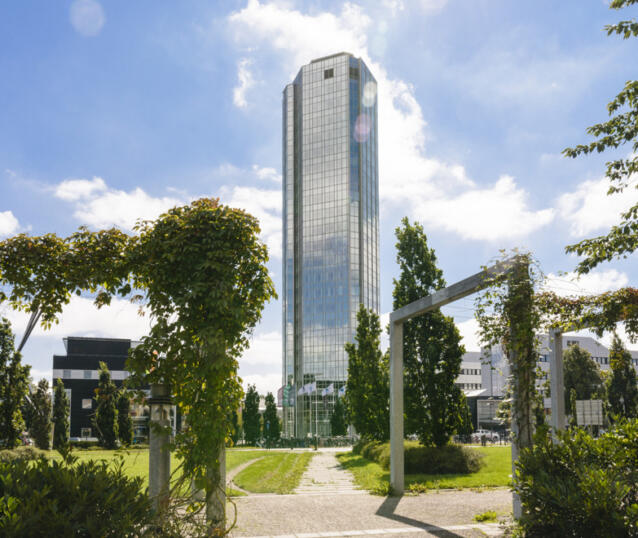 Sweden´s goal is to be a leading life science nation and at the forefront of innovation and implementation of advanced healthcare.