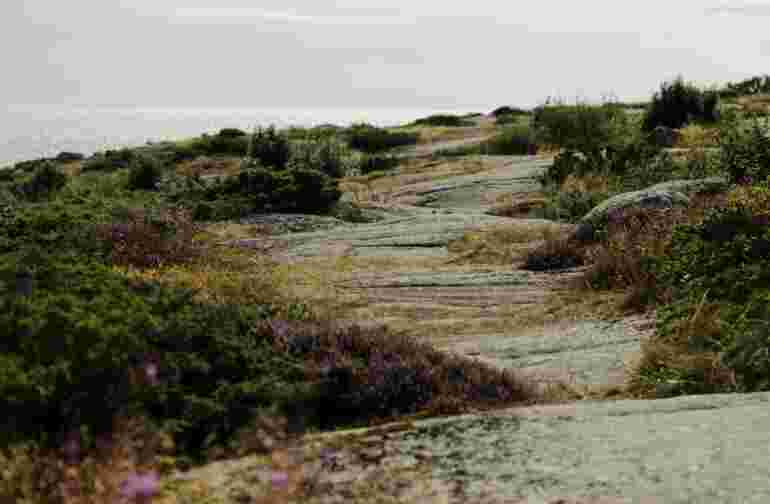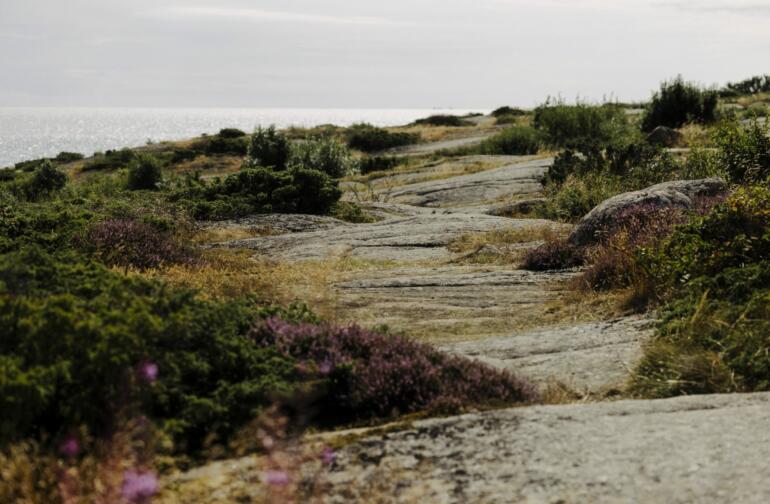 The muncipalities in Halland – A map of opportunities.
Halland consists of six cooperating municipalities. Here are some individual strengths and characteristics that are good to know.
Kungsbacka
Kungsbacka is the northernmost muncipality in Halland.  The beautiful location with proximity to both nature and the big city contribute to a strong population growth and a prosperous business life.
In your free time you can enjoy a fantastic nature with everything from magical forests to vast heather moors and open sea. You can even choose between a sandy beach and rocks.
The population in Kungsbacka is well educated with special skills in IT, electronics manufacturing and agriculture.
Varberg
Sweden's most welcoming place according to Traveler Review award 2022, and also with one of the country's best business climate. Here you can enjoy good locally produced food, beautiful nature and exciting contacts with other entrepreneurs in the business world.
Näringslivs- och destinationskontoret Varberg
Falkenberg
Top ranked business climate and a perfect place to live.  Here you can enjoy good locally produced food and beautiful nature in combination with a strong business community and interesting innovation clusters.
Hylte
Swedish muncipality of the year 2021. A classic industrial municipality that has now changed and focuses on new innovative solutions – both in materials, production, hospitality and food. Named municipality of the year 2021.
Some interesting businesses in Hylte:
Stora Enzo
CE produkter
Nitator
Gnotec
Steadsand in the woods
Knystaforsen
Halmstad
Hallands city of residence and a growing and attractive municipality with over 100,000 inhabitants. In Halmstad you find Halmstad University, the county administrative board, the county hospital and the Armed Forces. The business climate has both edge and diversity. Halmstad University is located right outside the city and provide access to advanced knowledge and research as well as valuable collaborations within a range of different industries and knowledge clusters.
A combination of excellent logistics, university and attractive living conditions makes Halmstad a muncipality with exceptional opportunities for growth.
Laholm
A business-friendly climate and a favourable geographical location with good communications in all directions are two characteristics that make Laholm an attractive place to establish for many small and medium-sized companies. If you also add Sweden's longest sandy beach, deep forests and an old charming town centre with excellent salmon fishing in the river Lagan in the middle of town, it may not be difficult to understand why Laholm appeals to both companies and people.