Center of Amazing Geography
A small region with great potential.
Welcome to the beautiful southwest coast of Sweden!
In Halland you enjoy nature and coastal living as well as excellent infrastructure and world-class transportation opportunities. The excellent location and easy access to railways, ports, airports and roads, links Scandinavia to northern Europe, and literally brings the world to your doorstep.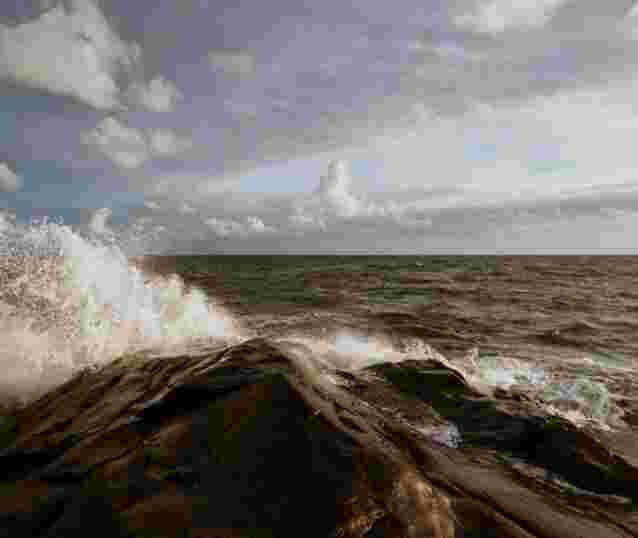 High Accessibility
Halland is positioned with an excellent geographic location that connect five international cities: Copenhagen, Oslo, Hamburg, Gothenburg and Malmoe.  The transportation opportunities are well-developed both by sea, land and air.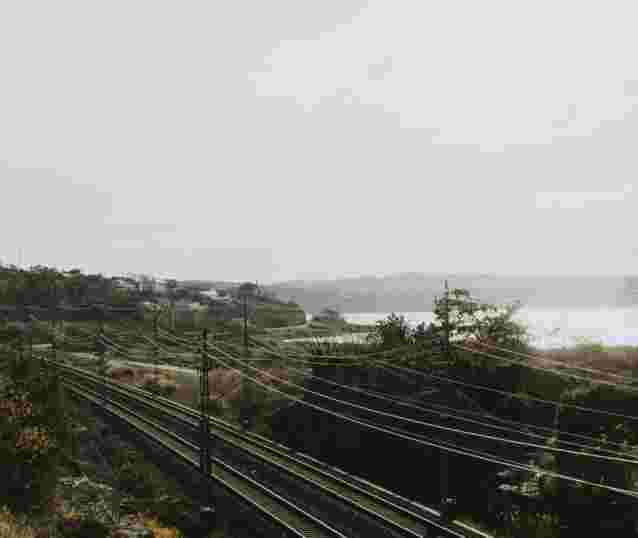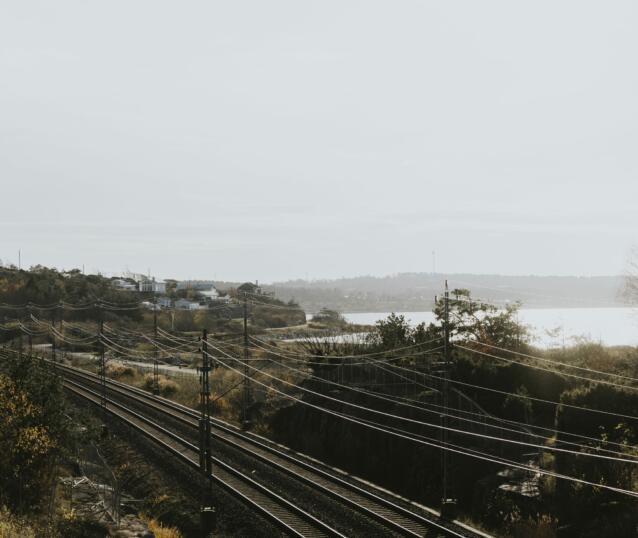 5
Connecting 5 international cities: Copenhagen, Oslo, Hamburg, Gothenburg, Malmoe
The Muncipalities – A map of opportunities.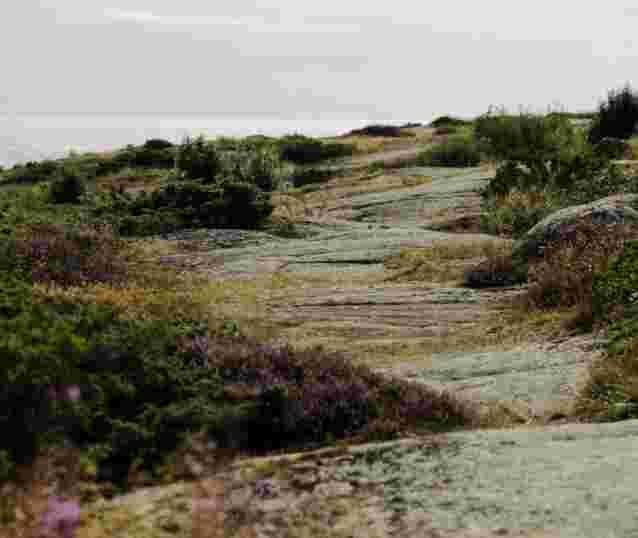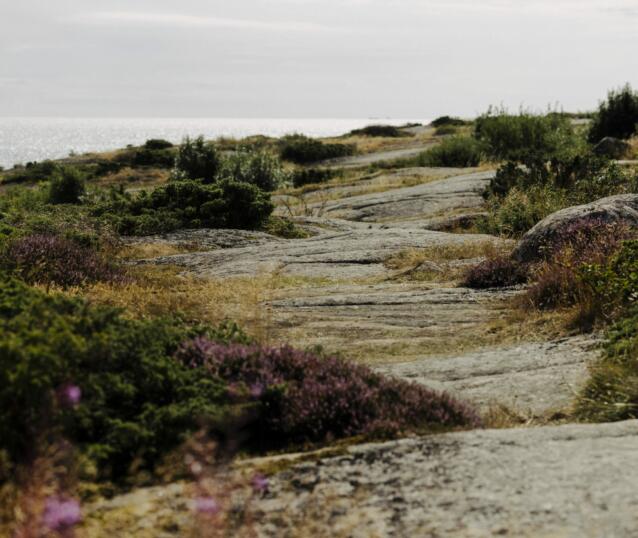 High Sustainability Factor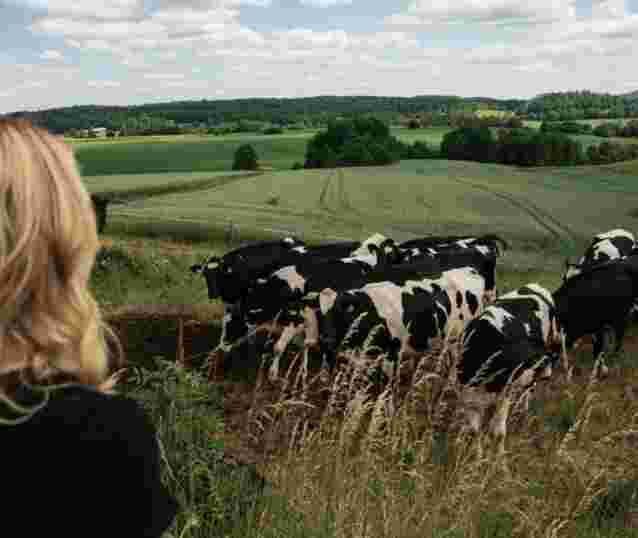 Why Halland?
Beautifully located, well connected and co-operative. Discover all the benefits of Halland.
By Land …
A well-developed rail and road network with toll-free highways gives swift and easy access to Scandinavia, Northern Europe and the Baltic Region.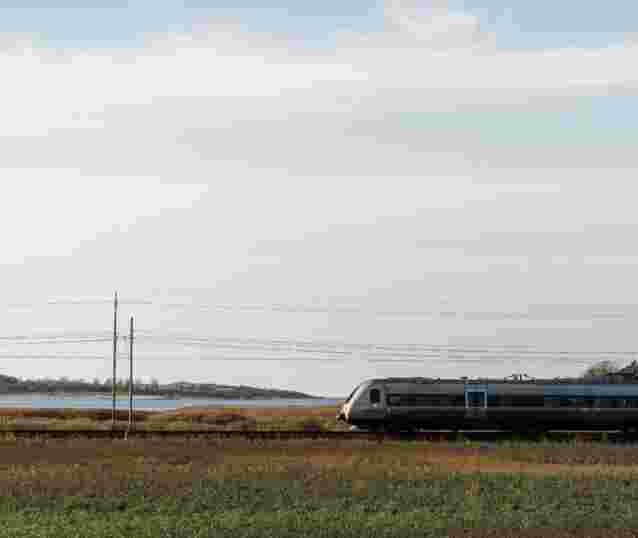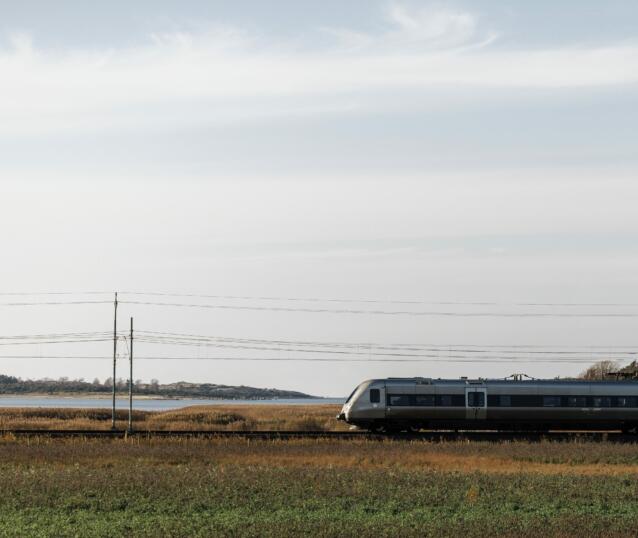 By Sea …
Port of Halland is one of the ten largest ports in Sweden. It functions as a modern logistics company with full service ports in both Halmstad and Varberg. Together the ports offer limitless opportunities both in traditional port services and complete logistics solutions with direct connection to the railway and motorway.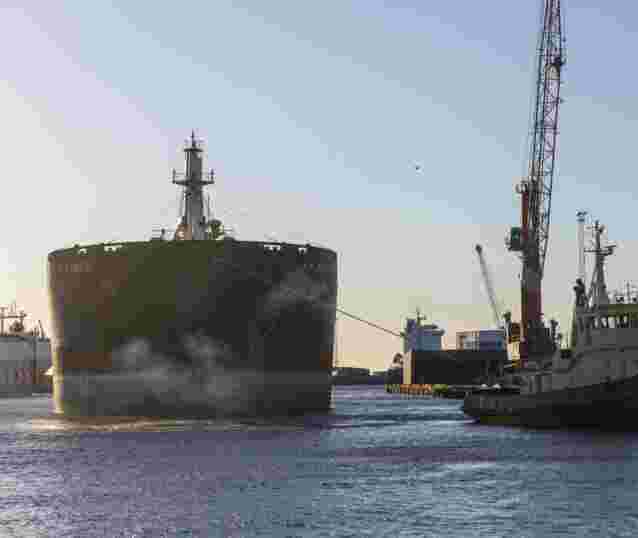 By Air …
At Halmstad City Airport, a large number of arrivals and departures take place every week. On weekdays there are 3 – 5  flights to Stockholm and from Bromma Airport take place every week. The 60-minute short journey makes it easy to get to and from Stockholm during the day. Halmstad City Airport also operates charter flights to Gran Canaria, Mallorca, Rhodes and Turkey.