Center of Amazing Geography
A small region with great potential.
Welcome to the southwest coast of Sweden.
In Halland you enjoy nature and coastal living as well as excellent infrastructure and world-class transportation opportunities. The excellent location and easy access to railways, ports, airports and roads, links Scandinavia to northern Europe, and literally brings the world to your doorstep.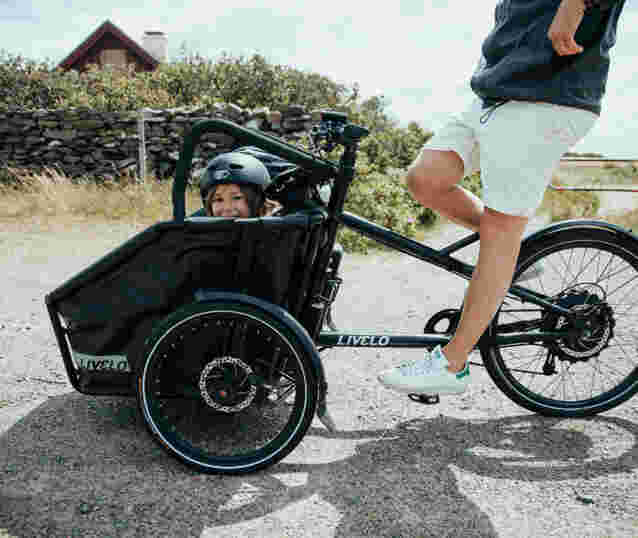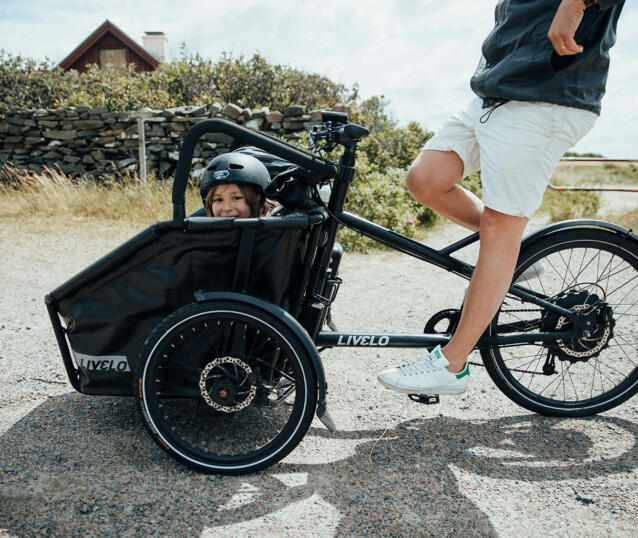 5
Connecting 5 international cities: Copenhagen, Oslo, Hamburg, Gothenburg, Malmoe
Swedish Export Region of the Year!
In 2021 Halland was awarded the Swedish Government´s award as the Swedish Export Region of the Year.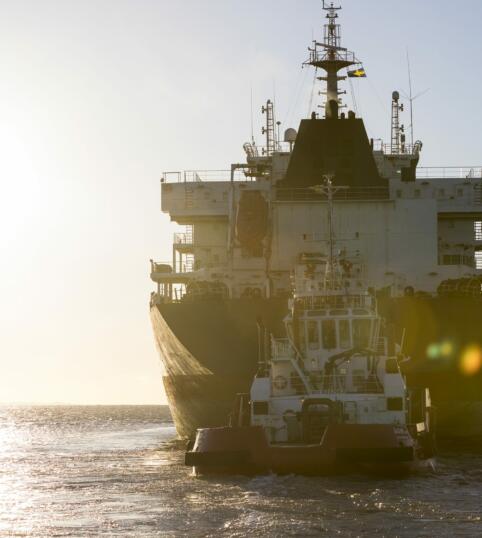 A logistic heart.
Halland is positioned with an excellent geographic location that connect five international cities: Copenhagen, Gothenburg, Hamburg, Malmoe and Oslo.  The transportation opportunities are well-developed both by sea, land and air.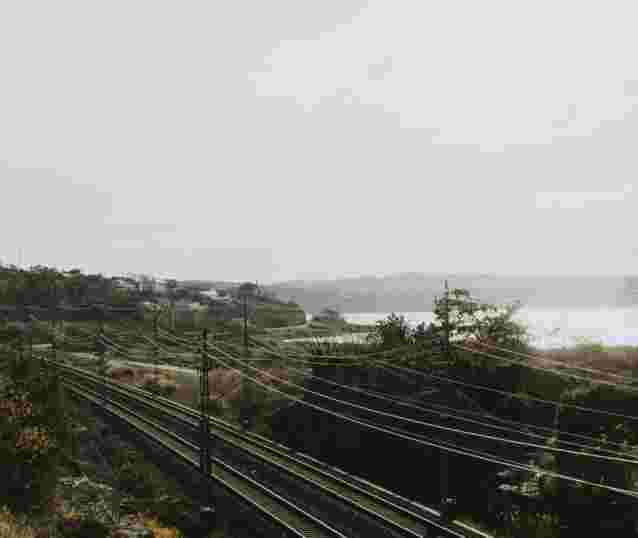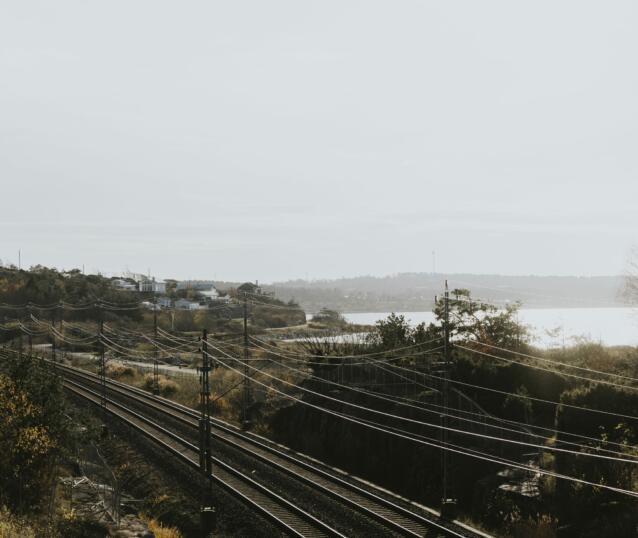 High sustainability factor.
Area: 5 427 km2
52% Productive forest land
19% Arable land
190+ Nature & Cultural Reserves
477 km Coastal line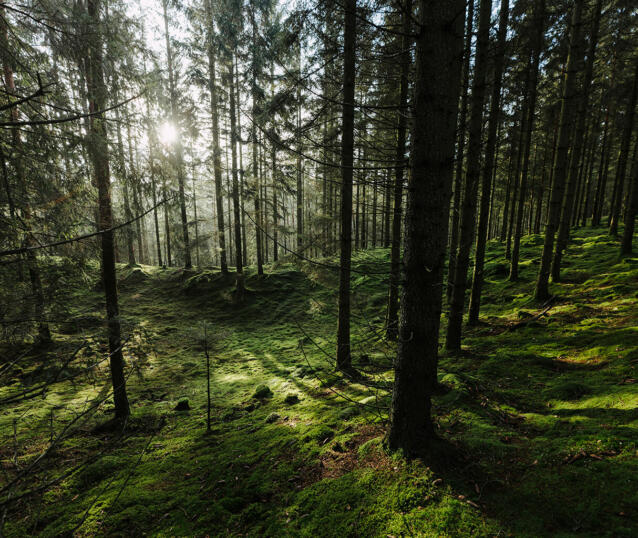 The muncipalities – a map of opportunities.
Halland consists of six cooperating municipalities. Find out more about their individual strengths and characteristics.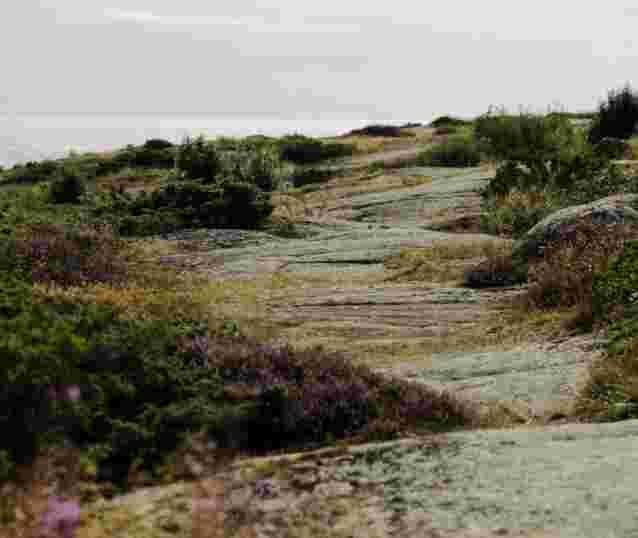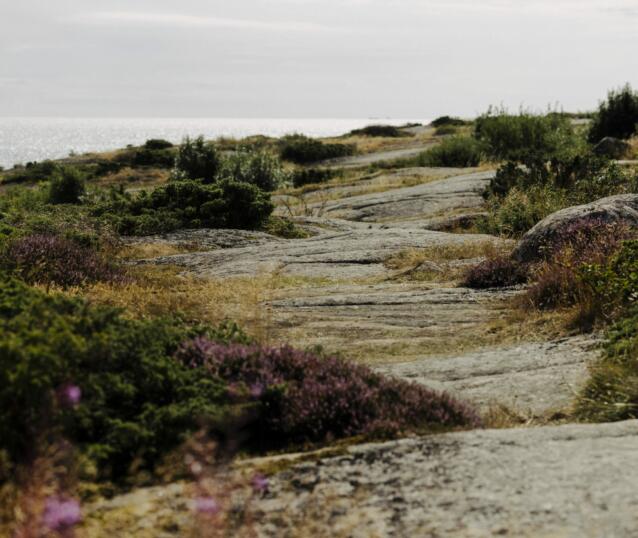 Why Halland?
Beautifully located, well connected and co-operative. Discover all the benefits of Halland.