Center of Amazing Geography
A small region with great potential.
Welcome to the southwest coast of Sweden.
In Halland you enjoy nature and coastal living as well as excellent infrastructure and world-class transportation opportunities. The excellent location and easy access to railways, ports, airports and roads, links Scandinavia to northern Europe, and literally brings the world to your doorstep.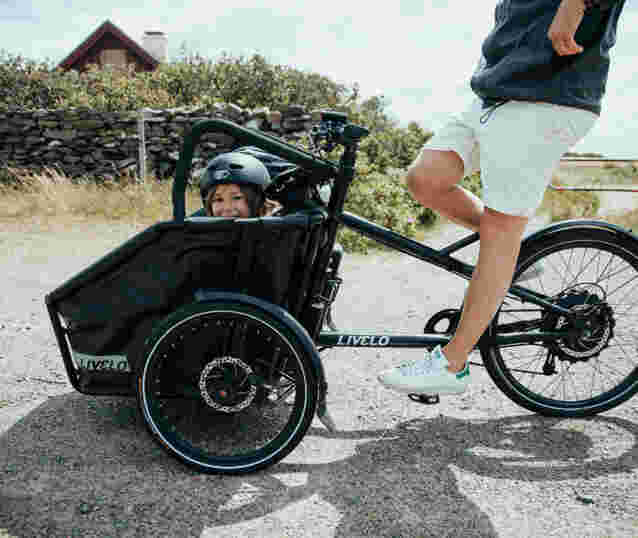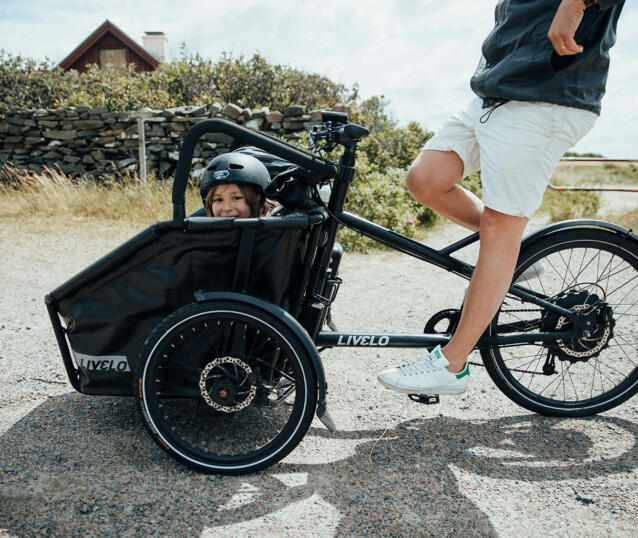 5
Connecting 5 international cities: Copenhagen, Oslo, Hamburg, Gothenburg, Malmoe
Swedish Export Region of the Year!
In 2021 Halland was awarded the Swedish Government´s award as the Swedish Export Region of the Year.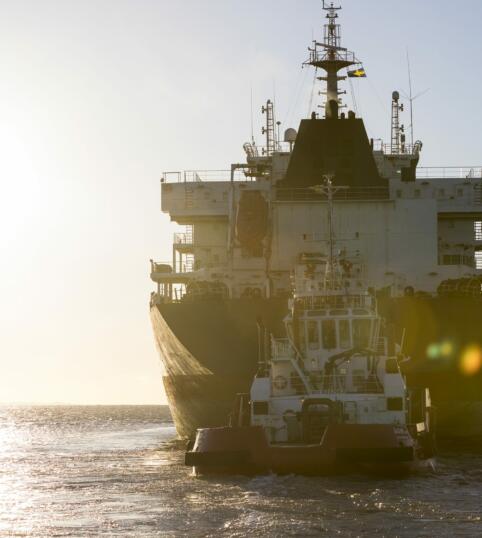 A logistic heart.
Halland is positioned with an excellent geographic location that connect five international cities: Copenhagen, Gothenburg, Hamburg, Malmoe and Oslo.  The transportation opportunities are well-developed both by sea, land and air.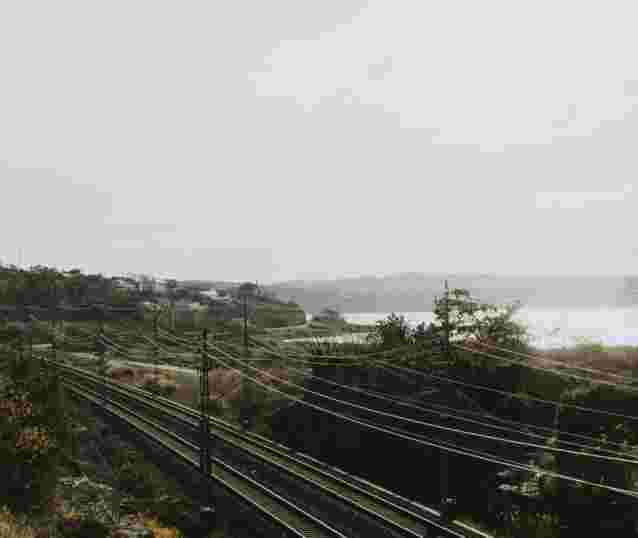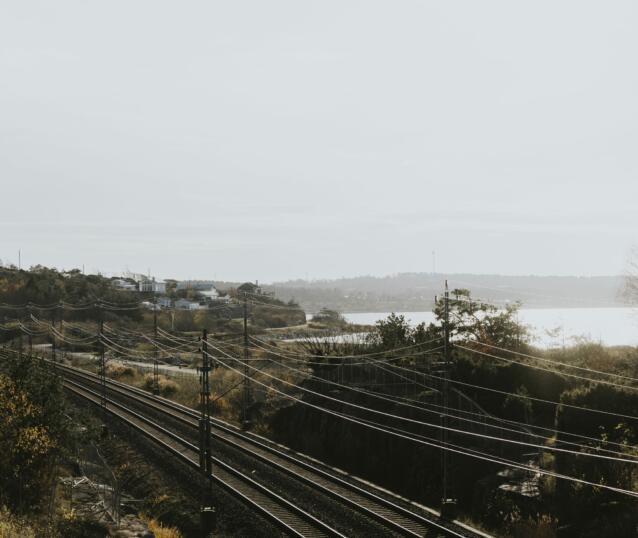 High sustainability factor.
Area: 5 427 km2
52% Productive forest land
19% Arable land
190+ Nature & Cultural Reserves
477 km Coastal line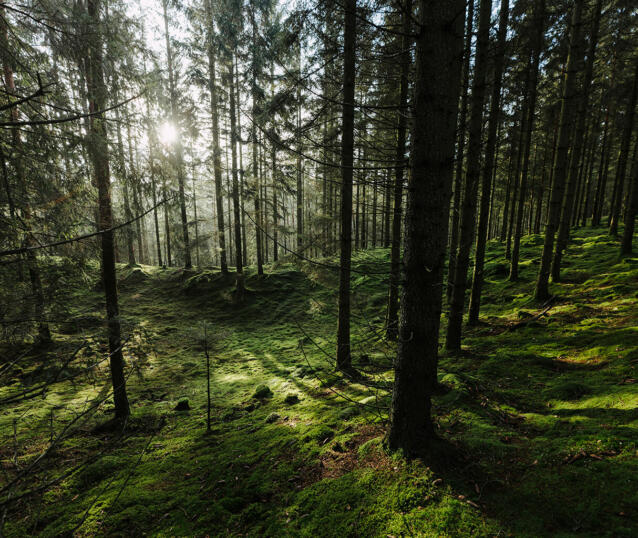 The muncipalities – a map of opportunities.
Halland consists of six cooperating municipalities. Find out more about their individual strengths and characteristics.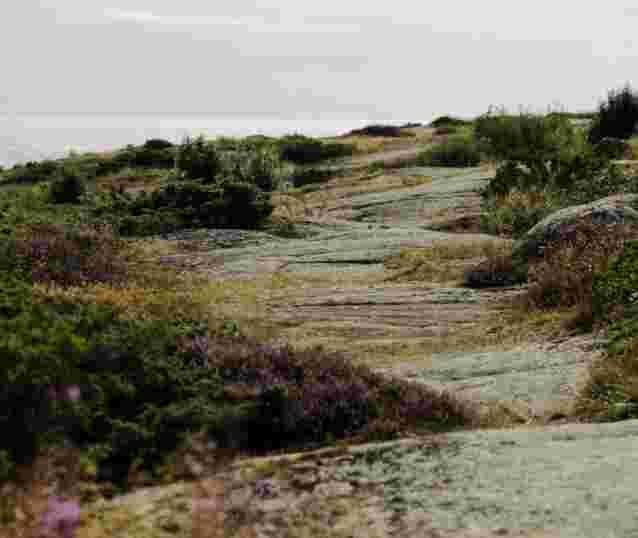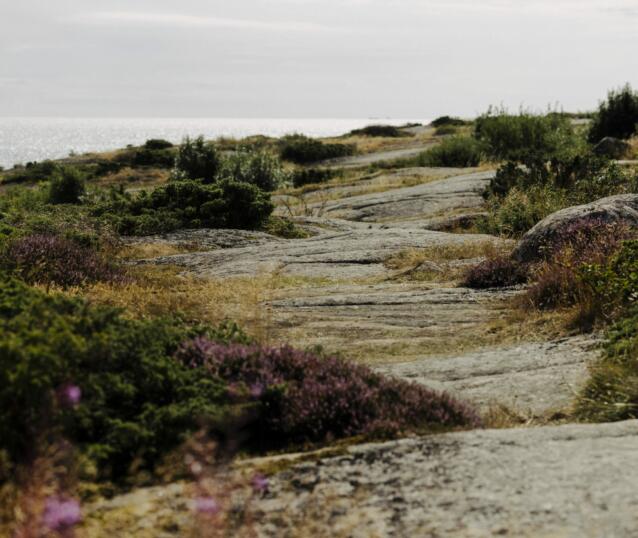 Find the perfect site
Explore available land and buildings in Halland, and identify suitable establishment locations for your company via Site Finder.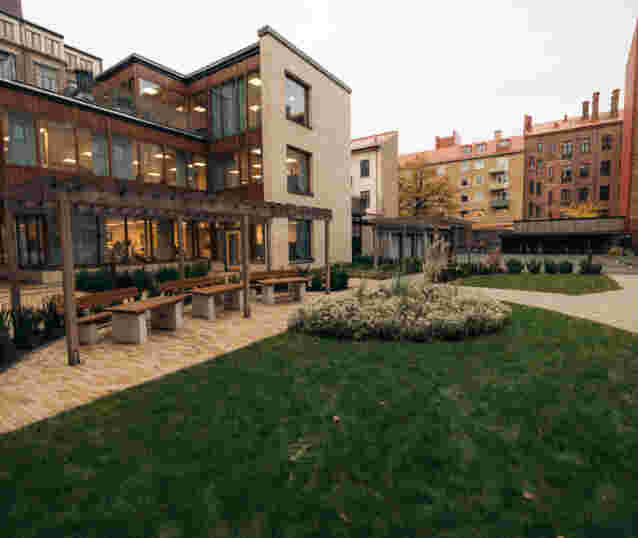 Why Halland?
Beautifully located, well connected and co-operative. Discover all the benefits of Halland.