Bustling Business Community
Collaboration
Greater Copenhagen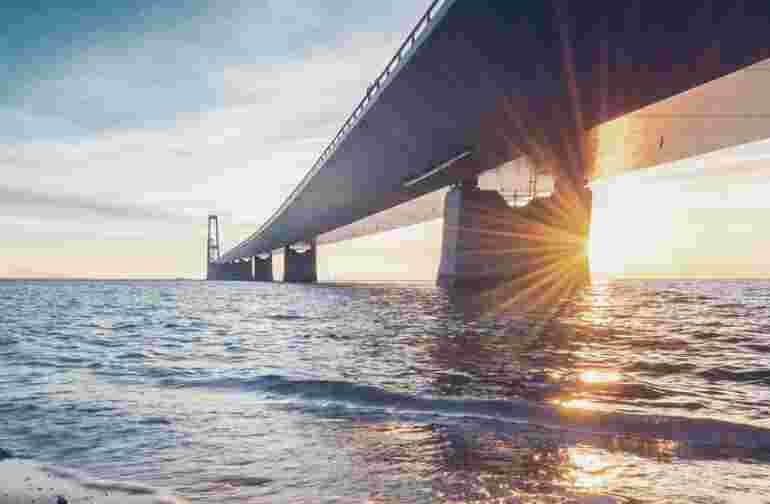 This is Greater Copenhagen.
Greater Copenhagen Region is the name of the geographical area covering Halland and Skåne in Southern Sweden and Copenhagen Capital Region and Zeeland in Eastern Denmark. With over 4.4 million inhabitants, it is the largest metropolitan area in the Nordics and also the largest recruitment base of high-skilled employees in Scandinavia.
Greater Copenhagen Region is much more than a dot on the map. It is a state of mind and a way of life. It is the Scandinavian spirit – sustainability, creativity, equality, trust and togetherness. It is where Denmark meets Sweden and Scandinavia meets the world. It is where we cooperate and connect people across sectors, industries, cultures and countries.
Facts:
4 million inhabitants
17 universities
2 countries
4 regions
85 municipalities