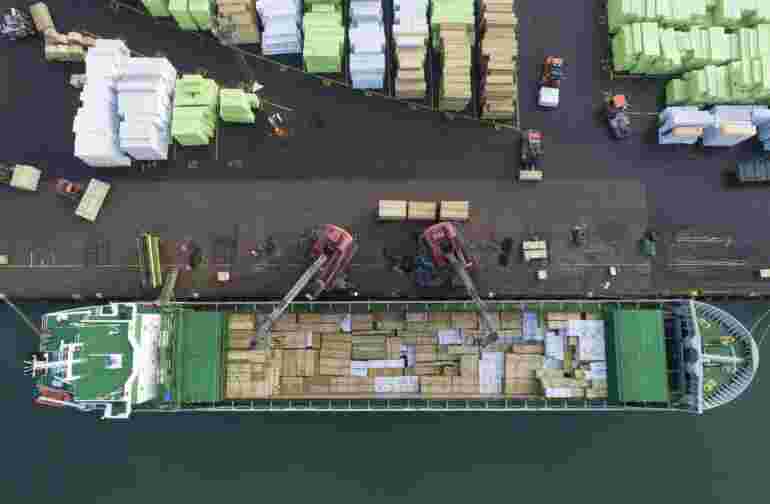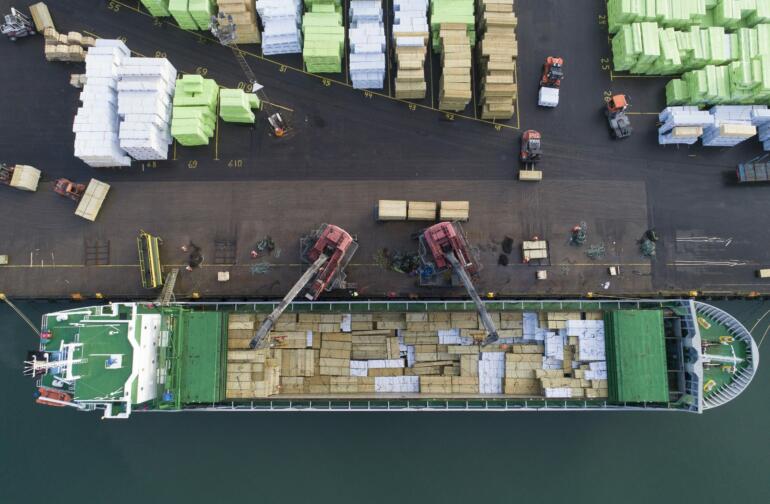 Halland: On the threshold of an international market.
In Halland, you are literally on the threshold of an international market. The railway and motorway run through the landscape like a north-south pulse, and via the two international ports, a heavy amount of international trade is beeing made every day. In addition, effective support is offered for companies in Halland that want to grow internationally.
Port of Halland – One of the biggest ports in Sweden
As one of Sweden's ten largest ports, Port of Halland is a modern logistics company. With operations in both Halmstad and Varberg, the company offers customized comprehensive solutions in the areas of port, terminal and transport services. Port of Halland is a leading actor within the areas of forest products, recycling, metals and car import, but the opportunities are greater than that. What do you want to send out into the world?
Export centre west – all the experts gathered  in one place
Export centre West works to encourage and support companies in Halland that want to reach an international market. In collaboration with, for example, the West Swedish Chamber of Commerce and the Export Credit Board, they offer training courses and seminars and other things that equip entrepreneurs with important knowledge and experience to succeed in internationalization.
Want to talk about investment possibilities in Halland? Get in touch here.