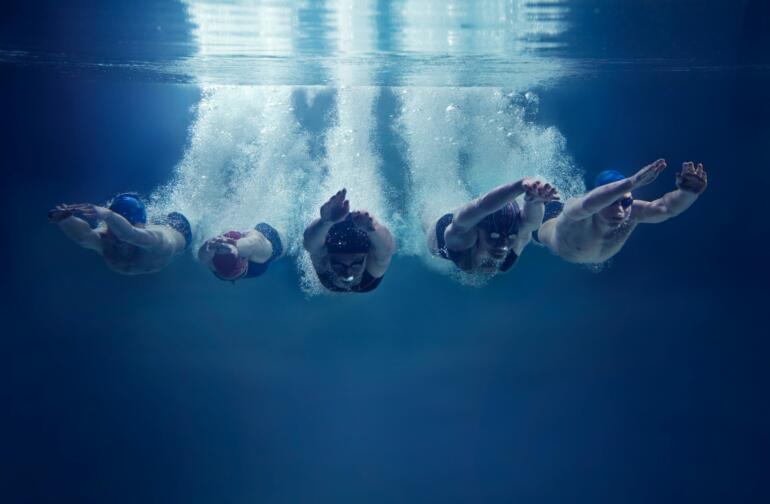 CIDD – Center for Information Driven Health Care.
A reason why Halland has the potential to innovate future healthcare
Is it possible to make healthcare better, more preventive and individualized at the same time as it becomes more efficient and less costly?
Coordinated, structured and anonymized health data
Since 2019, a world-unique potential to innovate health care has been developed in Halland. All the health data in Halland has been collected, coordinated and structured into an anonymised data warehouse. And the purpose? To use the data warehouse in order to take analyzed and fact-based decisions – both for patients and the health care organization as a whole. To get an overall picture regarding both quality and efficiency, data is required that covers the entire organization, from journals to HR and financial systems.
A regional organizational function
CIDD is also a regional organizational function that works directly with the data warehouse to manage and analyze Halland's health data. The organization functions as a support for people and initiatives that need to use the information in the data warehouse in various ways. A kind of hub for fact-based decisions that are based on a broad overall picture of the healthcare organization.
CIDD's analyzes can be both simple and limited, but also complex and comprehensive. Sometimes machine learning (AI) is used, a competence that has been built up in close collaboration between Region Halland and Halmstad University.
Organizations working close to CIDD
Innovation platform and research centers like Health Data Center, CAISR Health and Leap for Life  are all connected to CIDD in different ways.
Want to talk more about CIDD? Get in touch here.