From "no more" to OnceMore – textile can be reused.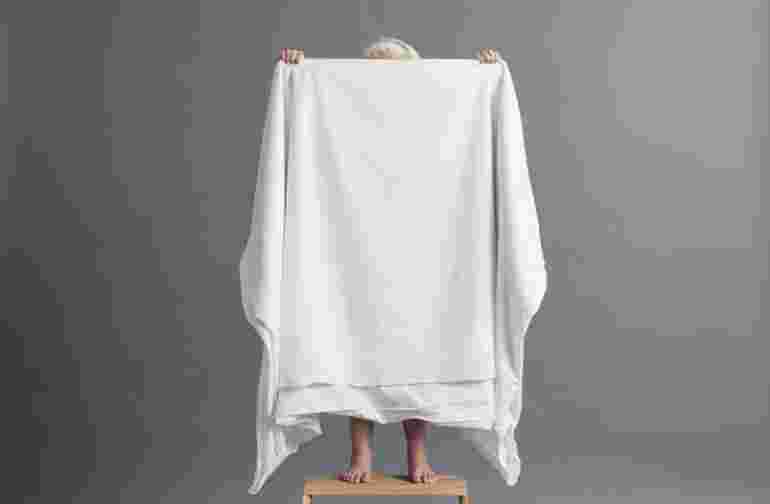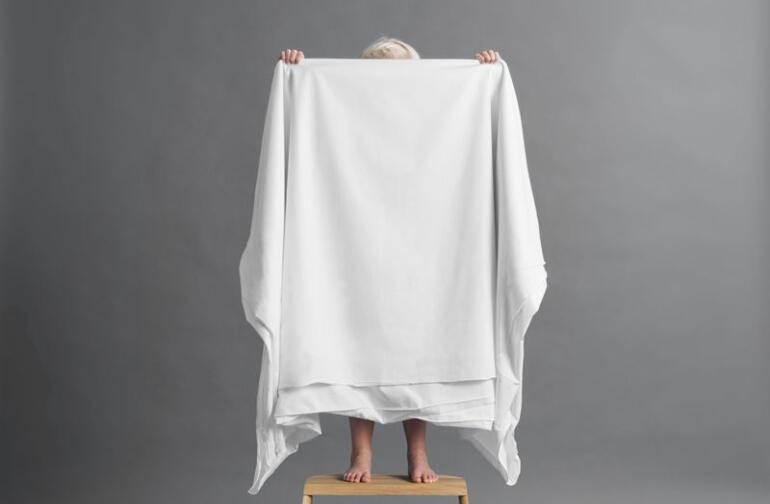 Forest company Södra in Halland has developed the world's first process for recycling blended-fiber textile waste. Using raw materials from the forest to make this a possibility, OnceMore is a circular process transforming large volumes of used textiles into new clothes.
Each year, a hundred million tons of textiles globally, and 85,000 tons in Sweden, are turned into waste. They deserve a better destiny than ending up in the trash and being incinerated. 
– You have to consider the possibility that waste can be raw material for someone else. Working across industry borders is becoming more important than ever. OnceMore is an example of that, says Catrin Gustavsson, Business Area Manager Innovation at economic forestry association Södra.
Textile + wood = pulp
The OnceMore process combines cellulose from wood with fibers from used textiles, creating a pure, high quality textile pulp.
– The textiles we can process are viscose, polyester and cotton, as well as polycotton, a blend of polyester and cotton. Being able to process that blend makes our technology unique, says Catrin. 
Trends and legislation within the EU pushes the development of circular sustainability models. Additionally, Sweden has created a national strategy for a circular economy. 
– At Södra, we work a lot with circularity. It's not a question of if but rather when all companies and consumers have to consider this, she says.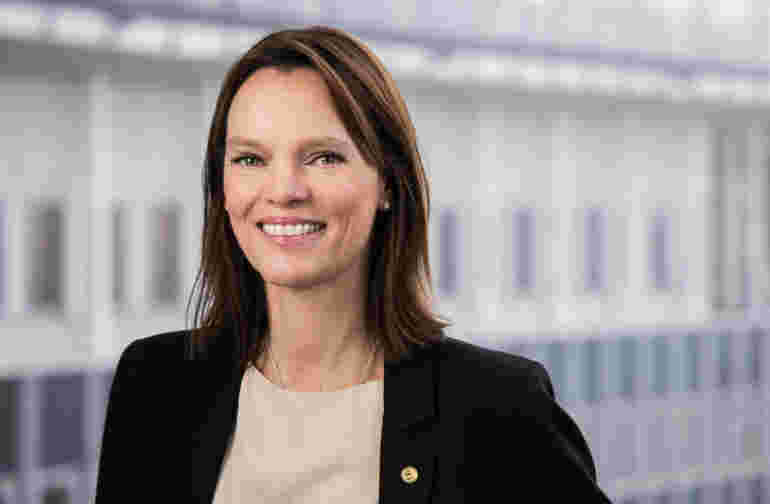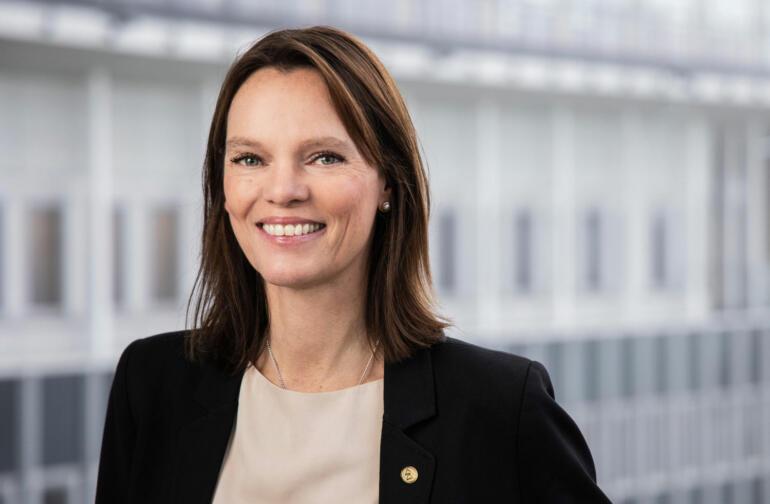 – At Södra, we work a lot with circularity. It's not a question of "if" but rather "when" all companies and consumers have to consider this.
Collaboration with companies and fashion brands
Södra operates within the manufacturing industry. When they develop new products outside their ordinary production, they need to collaborate with other companies and institutions. Finnish recycling company Rester, Scandinavian fashion company Lindex, Chalmers Tekniska Högskola in Gothenburg, PM Vänner & Hotell and Danish clothing and accessory company Bestseller, have all been important collaborators to Södra when developing OnceMore.
– In this case, collaborating with these brands has been crucial. They are the ones able to demand more sustainable products. It's important for us to collaborate with a company like Bestseller, since Södra is a raw material producer located way back in the production chain.
Demand from customers for circular solutions
OnceMore is a benefit to Södra's members and customers who want to live up to sustainability demands and be part of the transformation in global society. Clothing industry brands demand these types of products since customers request them, and because they want to be more circular and sustainable. 
– It's really exciting that we can be of help and be a part of this process, and that the textiles that previously ended up in a landfill or were incinerated, now can be recycled and come to use again, says Catrin Gustavsson.